Join our Trekking tours DE
Two-legged and four-legged, whichever you prefer. Again treks vary according
to your desires and ability, but they will take you along little-trodden paths where you will no doubt bump into the nomads and their animals in the high pastures.
We promise you views and vistas that are incredible.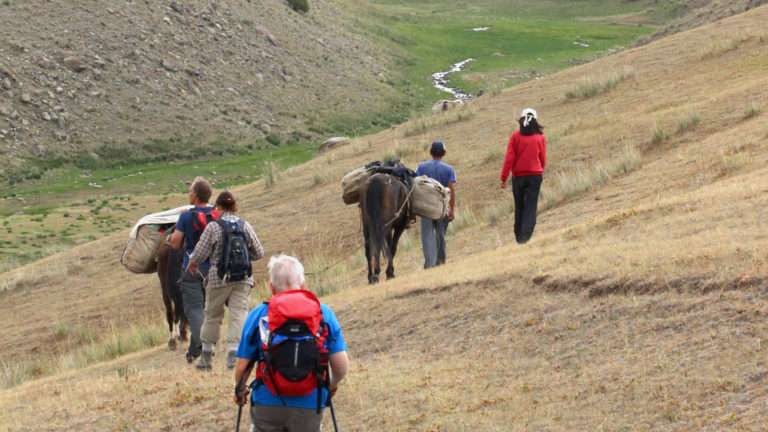 Tour for people who would like to experience the beauty and nature of the Tian-Shan Mountains (15 days)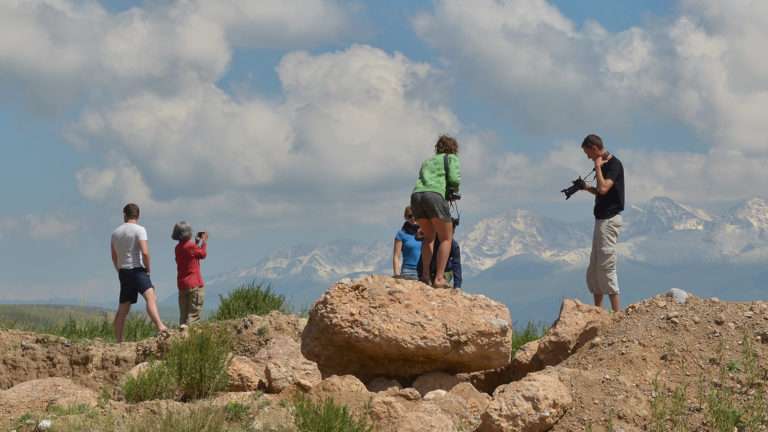 Combined tour that will go through pristine and untouched valleys, and past small lakes (15 days)
Compact tour that will allow you to experience a flavour of the nomadic life and culture (5 days)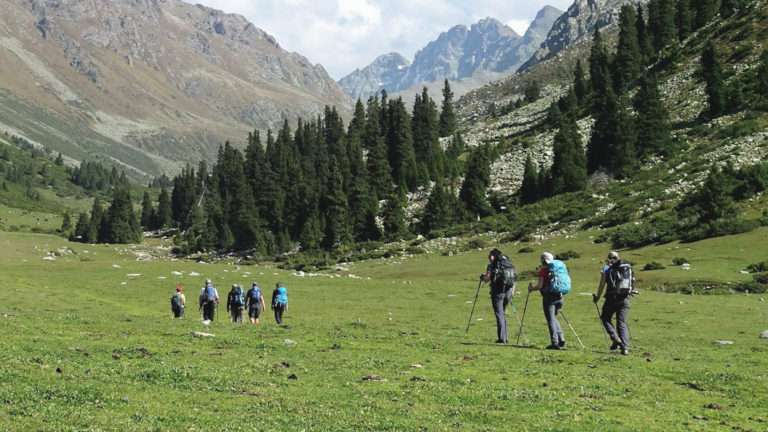 Trek in Tong and Ala-Archa National Park, for experienced hikers, through the mountains (15 days)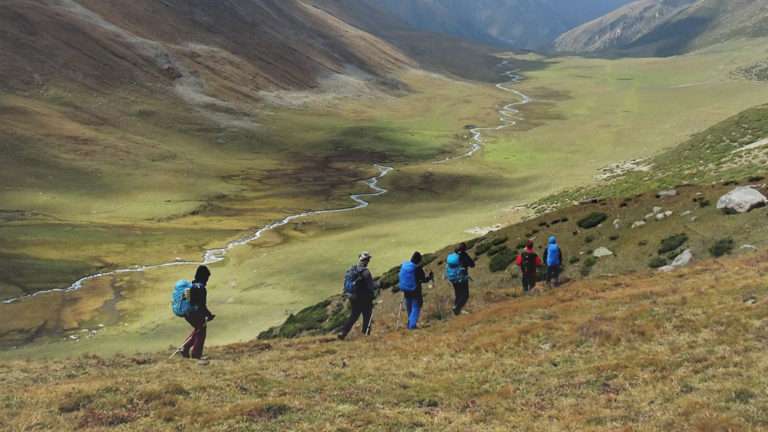 Tour in 2 different areas of the Tian Shan and the opportunity to experience life of the nomads (22 days)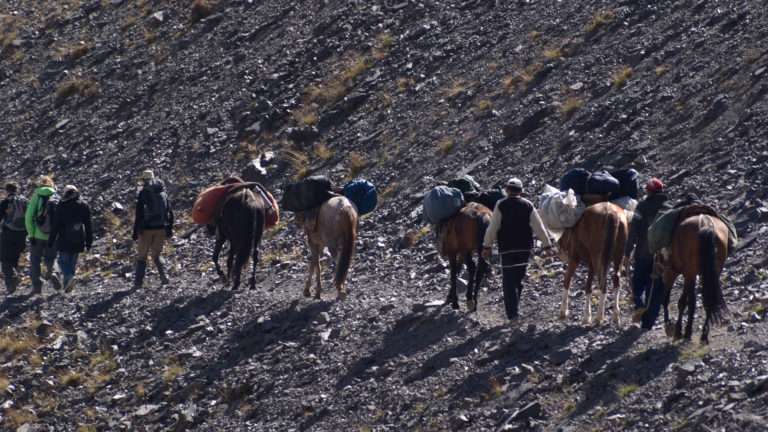 Tour with 2 separate treks, one in Tong and a more difficult one in Karakol National Park (22 days)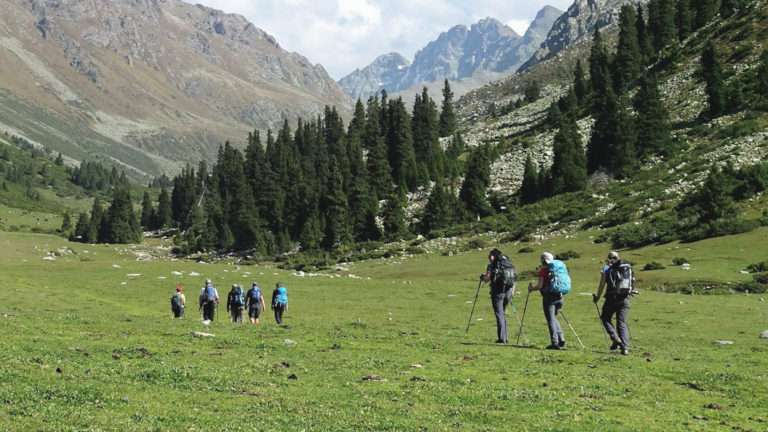 For experienced hikers who want to enjoy the beauty of pristine nature far from hectic civilization (21 days)