Active tours can be mixed and matched. If you feel like combining cycling and trekking,
and adding in a bit of horse riding as well then we have just the tour for you.
There is also a family oriented mixed programme geared towards making sure that children can also have a fun time.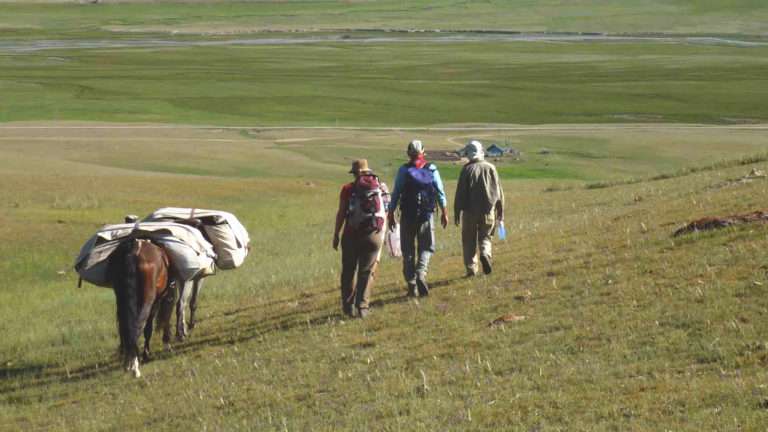 Combination tour - cycling on own or hired bicycle, trekking and horse-ridding (15 days)
Combination reasonably challenging tour with 3 days trekking and some day hikes (15 days)